The post Trip.com sees 145% flight booking surge from US to UK appeared first on TD (Travel Daily Media) Travel Daily.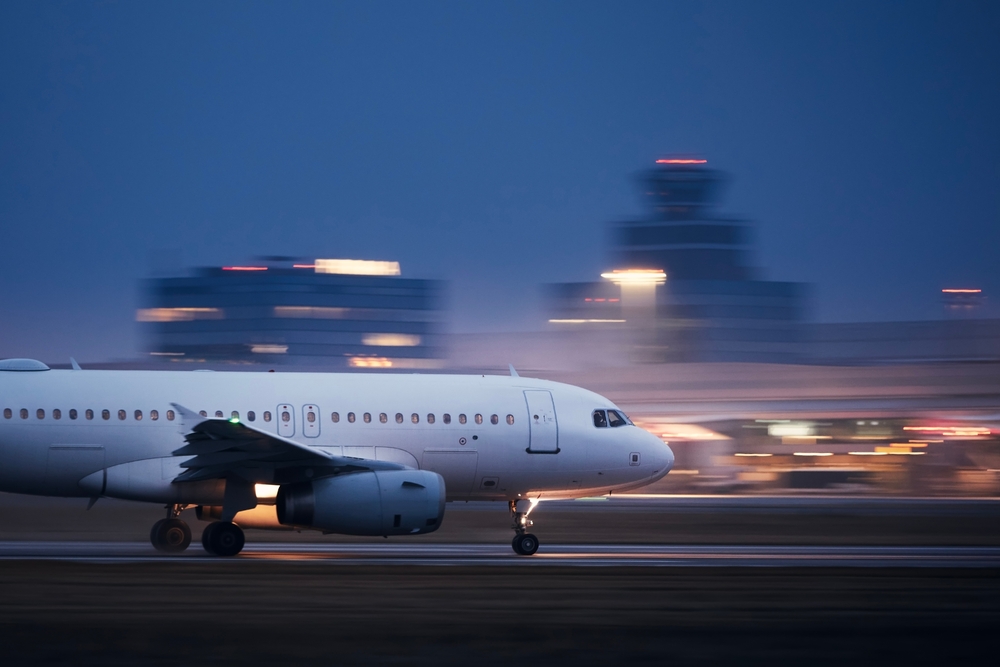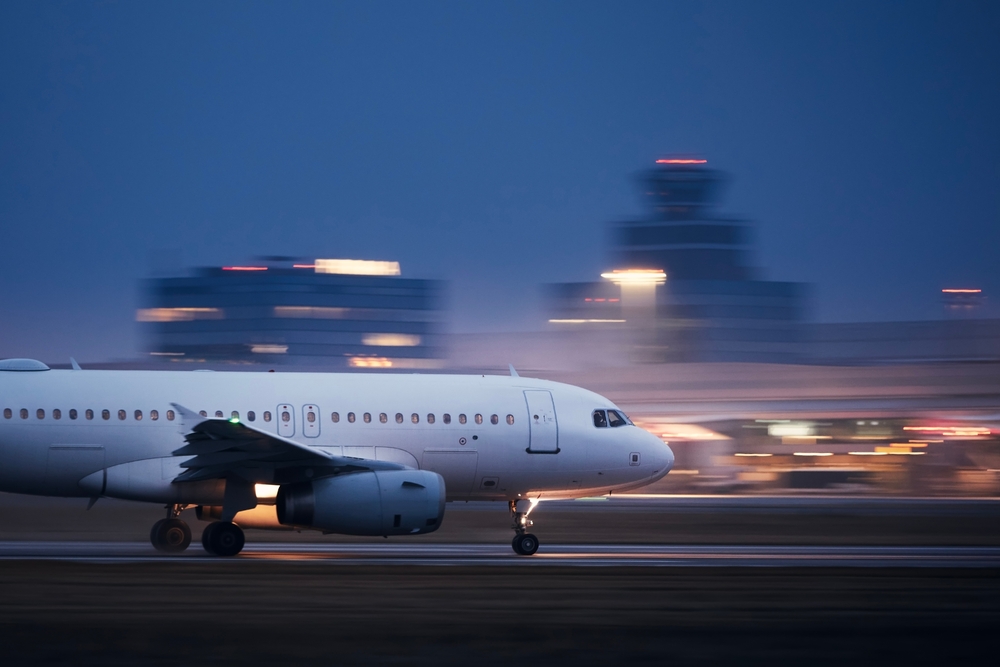 Travel service provider Trip.com has seen remarkable flight and hotel bookings growth from outbound US travellers to the UK and the rest of Europe. Despite high global inflation, long-haul travel sentiment from US travellers to Europe is improving. Trip.com flight booking data reveals a remarkable year-over-year increase of 145% from the US to the UK in the first half of this year.
This surge in air travel highlights the growing demand for transatlantic travel and the increasing interest of American travellers in exploring various European destinations.
Trip.com hotel bookings for the UK reveal that London, Edinburgh and Manchester are the top three most popular destinations for US travellers.
At the forefront of facilitating seamless travel experiences with its all-in-one app strategy, Trip.com's impressive booking growth further solidifies its position as a leading travel service provider.
Data on travellers from the US to the whole of Europe is further encouraging, with flight bookings growing 101% over the same period. London (UK), Barcelona (Spain), Paris (France), Rome and Milan (Italy), Athens (Greece), Lisbon (Portugal), Amsterdam (Netherlands) and Dublin (Ireland) are the most popular flight arrival cities for US travellers to Europe.
Moreover, hotel bookings from the US to Europe have witnessed a 60% increase over the same period. Demand from US travellers has bounced back fast following the pandemic. According to VisitBritian, more Americans are travelling to the UK and are spending more than in 2019.
Andy Washington, General Manager EMEA at Trip.com Group, expressed his enthusiasm about the positive trajectory of travel bookings between the United States and Europe.
He stated, "We are thrilled to witness a 101% growth in flight and 60% in hotel bookings for Europe, indicating a solid rebound in transatlantic travel.
"At Trip.com Group, we remain committed to offering exceptional service and customised travel solutions via our mobile-first strategy, ensuring our customers, comfort and convenience."
The post Trip.com sees 145% flight booking surge from US to UK appeared first on Travel Daily.