The post Train travel in style with SPACIA X in and around Tokyo appeared first on TD (Travel Daily Media) Travel Daily.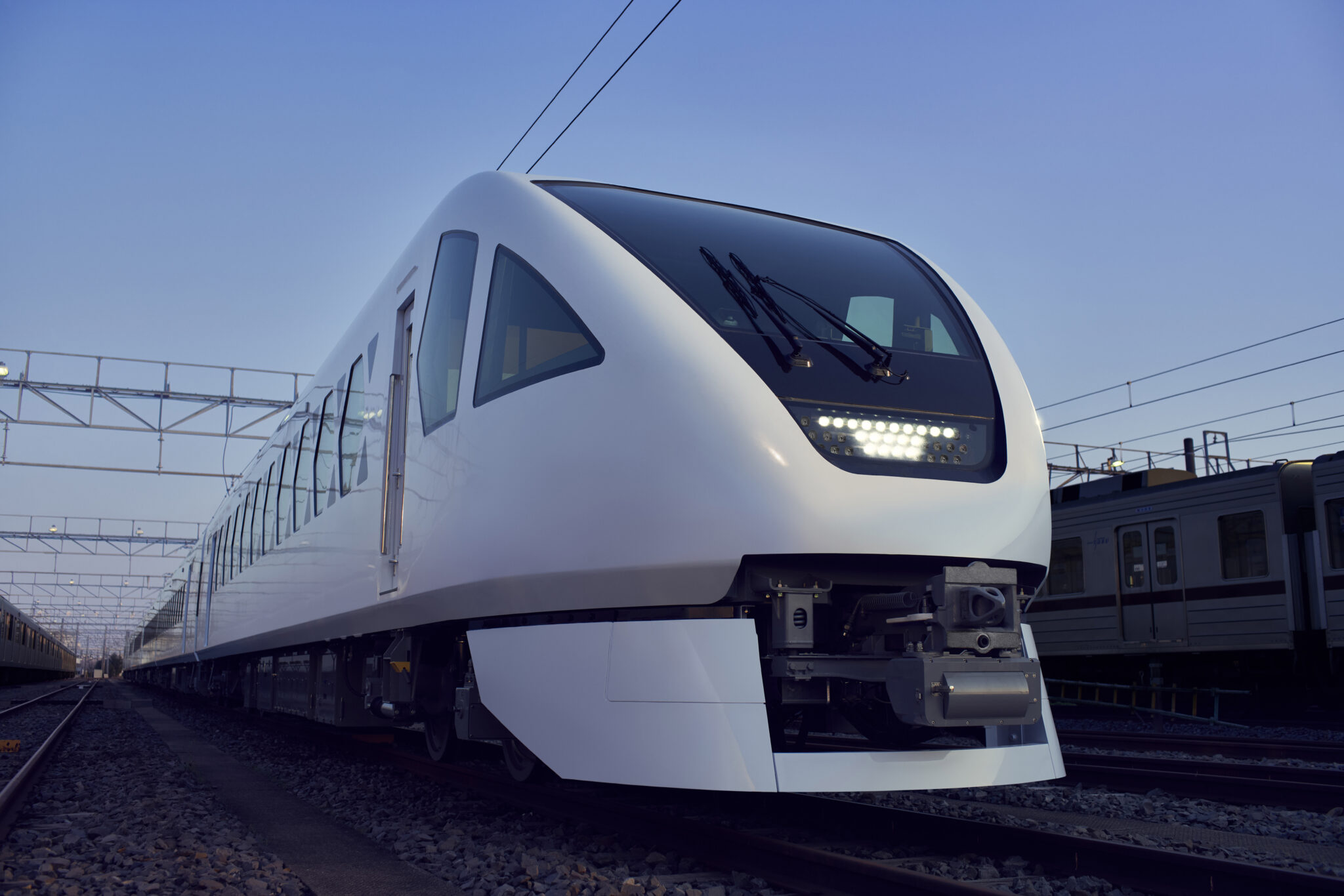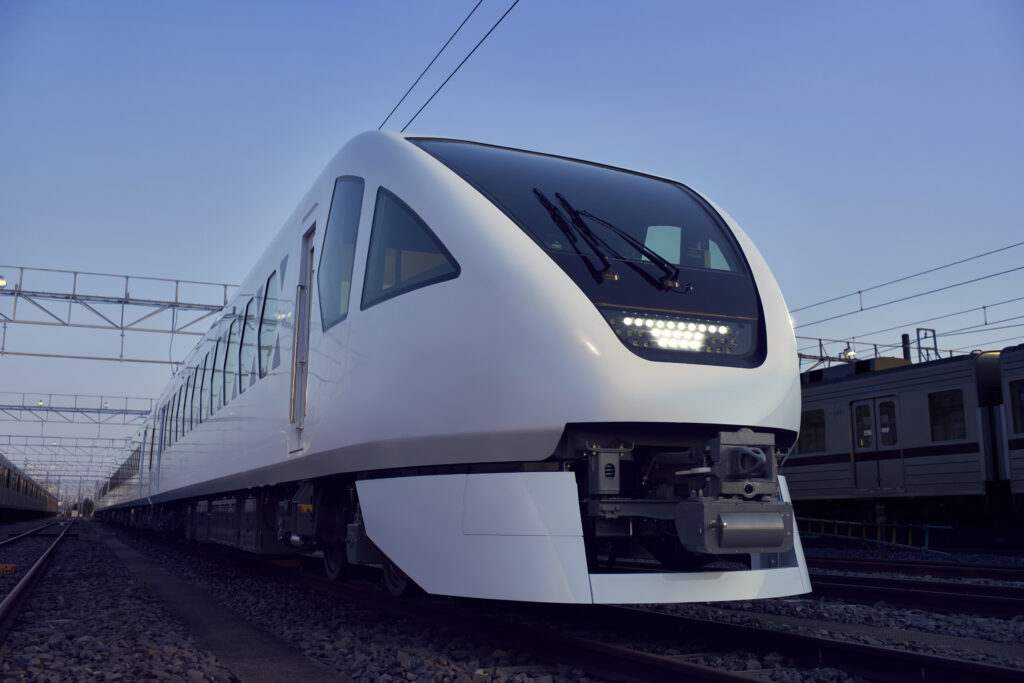 Tobu Railways's flagship express train, running between Asakusa in central Tokyo and Nikko/Kinugawa Onsen, has been given an upgrade just in time for summer. The new SPACIA X, designed to embody the future of eco-conscious rail travel, will launch on July 15th this year. This sleek and stylish train will take travellers to all the summer getaway delights of Nikko in just 2 hours.
Eco-conscious Luxury
Japan has long been at the forefront of quality in rail travel and the SPACIA X Limited Express train showcases how today it's at the forefront of eco-conscious rail technology. To align with the UN's Sustainable Development Goals (SDGs), SPACIA X is a carbon-neutral train: CO2 emissions have been reduced by up to 40% compared to SPACIA and Tobu has switched to renewable energy for all the power to run the train.
But carbon neutral doesn't have to mean style neutral: SPACIA X is a design-led train, featuring windows inspired by the geometrical patterns of Edo-period artisanal fretwork. The interior of the train is equally stylish, in particular the non-standard seating.The Cockpit Suite, for example, recalls the interior of a private jet, while the Cockpit Lounge takes its lead from the Nikko Kanaya Hotel, Japan's oldest existing resort hotel. That's not to say that standard seating is to be sniffed at: plug-in sockets, tables, and windows have all been positioned to maximise comfort and utility for passengers.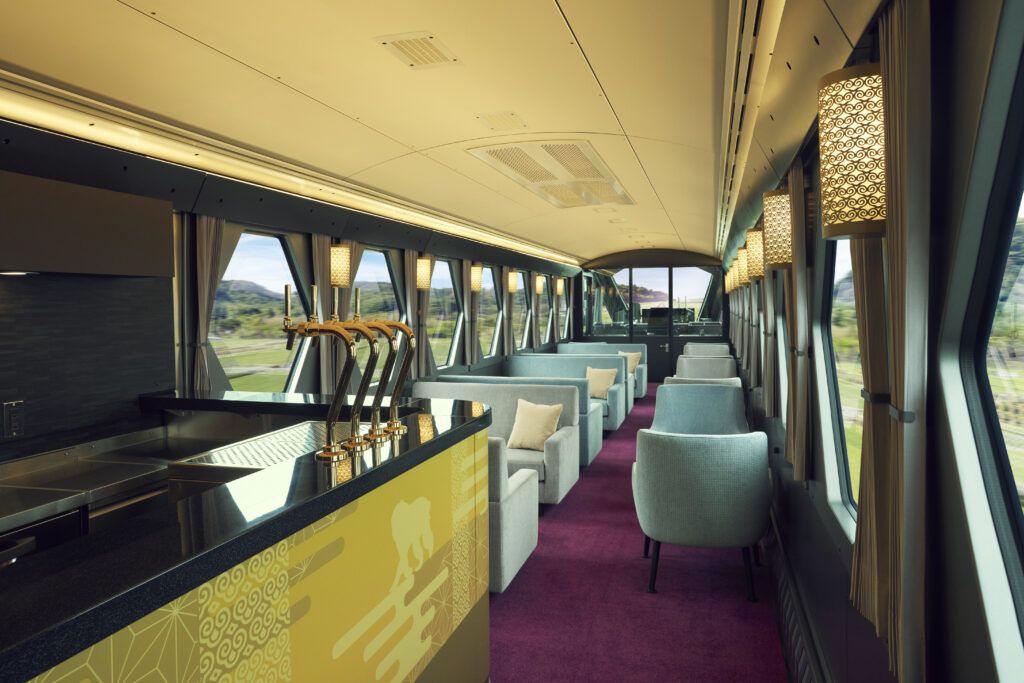 Summer Highlights in Nikko
So where will this world-leading new train take you? Nikko is a fantastic destination all year round, but its expansive nature makes it a great place to visit in summer, when you can enjoy the great weather along with the great outdoors. Head to the incredible Lake Chuzenji, the result of an ancient volcanic eruption, and take a boat cruise to enjoy spectacular views of the surrounding lush mountains. Lake Chuzenji is also a great spot for water sports: have a go at kayaking or stand-up paddleboarding, or even stand-up paddleboarding yoga for the supremely balanced. could also visit Kisuge-daira Park, in the Nikko Kirifuri Highlands. In summer, the park is filled with flowers; it turns golden in June and July with countless broad dwarf day lilies. Climb up to the Komaruyama Lookout will gift you a panoramic view of the Kanto Plain, Mount Fuji, the TOKYO SKYTREE, and – if clear enough – as far as the Pacific Ocean.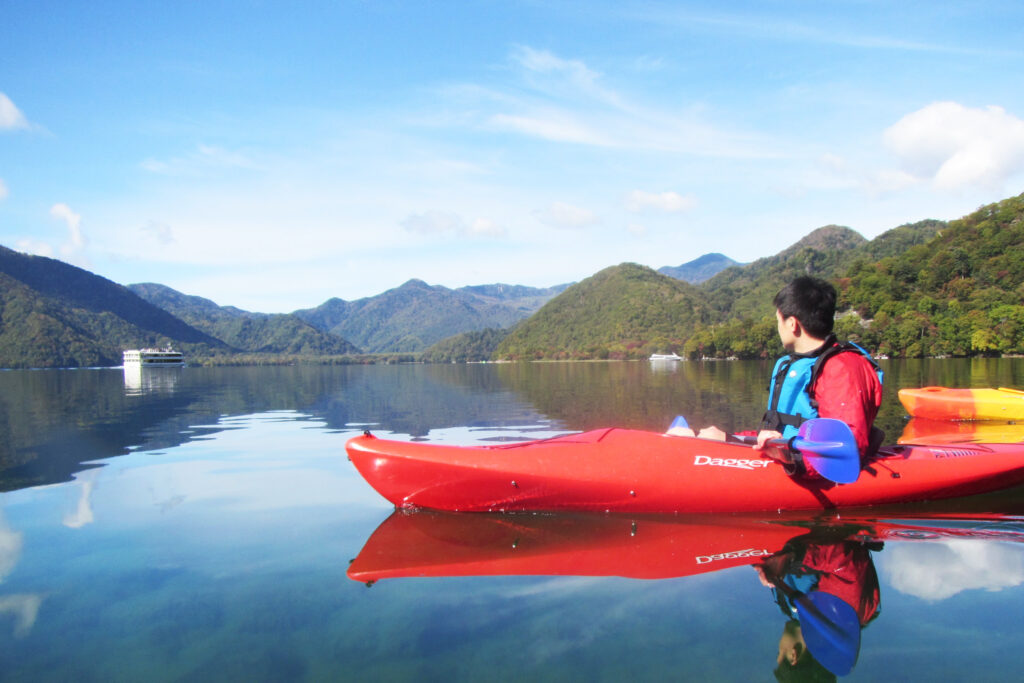 Supporting the Nikko Community with SPACIA X
The launch of SPACIA X will also see the start of the Tobu Railway x Coffee Project. In this initiative, a portion of the profit made from craft coffee sales in the Cockpit Lounge will be donated to an initiative designed to promote local guides working in Tochigi and Nikko. Tobu Railway will work with two local associations, providing interpreting and local guide services, to have guides present on the train who can assist guests. The aims are to provide a value-added service to guests, enable guides to polish their skills, and promote the services they provide in the local area. The initiative is part of Tobu Railway's commitment to SDGs, which encourage the development of regional resources for tourism, focusing specifically on bringing tangible economic benefit to the local residents of popular tourism destinations.
The post Train travel in style with SPACIA X in and around Tokyo appeared first on Travel Daily.