The post Appetite for dog-friendly holidays remains strong appeared first on TD (Travel Daily Media) Travel Daily.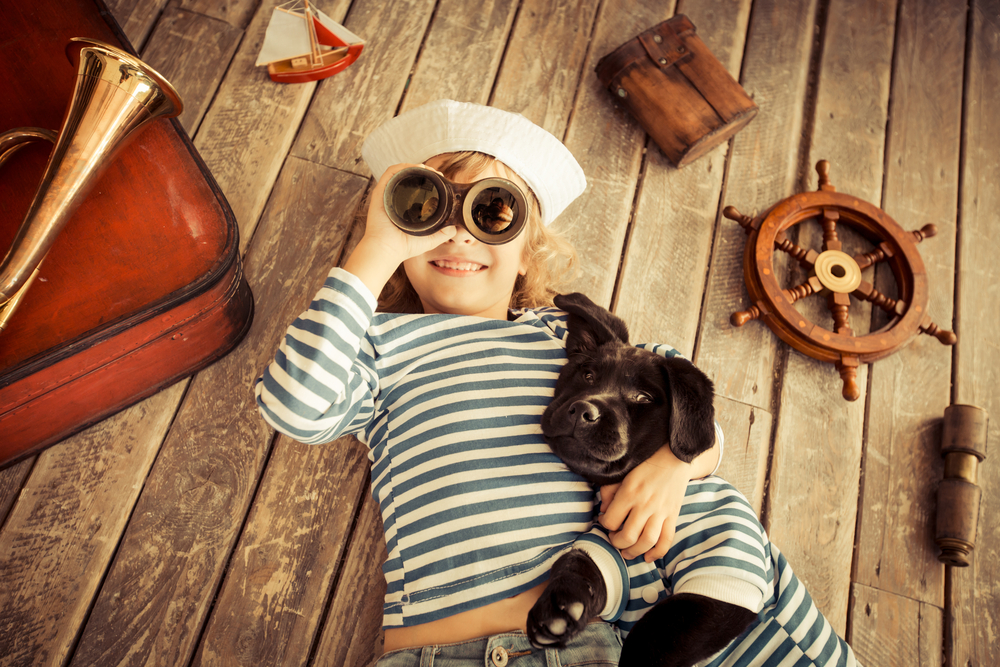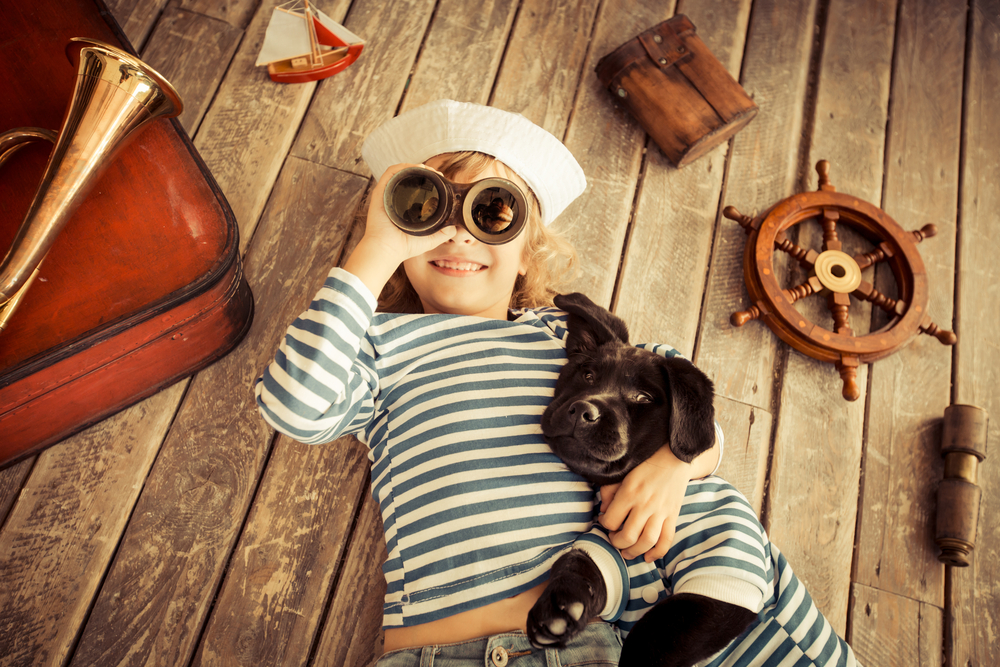 Despite the current economic climate, appetite for dog-friendly holidays remains strong with the UK's dog-friendly travel company, PetsPyjamas, reporting November as their second busiest trading month of 2022. PetPyjamas has also seen demand for their truly dog-welcoming holidays increase by 20% since pre-pandemic, with revenues up by 58% and customer spend increased by 25% compared to 2019.
While the demand for hotels has grown by 62%, cottage holidays have shown the biggest increase by 298% versus 2019, perhaps indicating that pet owners like to offer their four-legged friend a home from home experience when it comes to holidaying.
In terms of where all the demand has been heading, North Yorkshire (+132%) and Cumbria (+50%) are the dog-friendly destinations that have seen the biggest growth in customer bookings.
James Williams, Managing Director for PetsPyjamas says: "The increased demand for our dog-friendly getaways demonstrates that pet owners see that holidays are better when everyone is together, and as key part of the family, that means the dog gets to come too! When traveling with PetsPyjamas, dogs stay free with almost all bookings– and of course, taking your dog away with you means that you are not calling on the goodwill of friends or family to pet-sit, nor are you forking out for expensive boarding fees, so it's a financial win win too."
PetsPyjamas have been delighting furry friends and their owners since 2014, with truly dog-welcoming getaways at thousands of hotels, cottages, country houses and B&Bs in the UK and abroad. PetsPyjamas holidays offer exceptional dog-friendly packages you won't find anywhere else. PetsPyjamas offers exceptional and exclusive dog-friendly holiday packages where dogs stay free with almost all bookings. With just one booking, customers become members of PetsPyjamas' Priority Paws loyalty programme, with benefits to the value of over £1,200 including access to their own VIP pet concierge, complimentary 24/7 vet line access for the duration of their trip, special discounts and exclusive deals. Discover more at PetsPyjamas.com.
The post Appetite for dog-friendly holidays remains strong appeared first on Travel Daily.